Yeah, I am back at it again. Why in the world did my sister send me underwear (I mean out of the blue) and they were...(shuddering over here..) GRANNY PANTIES!!..yes, these suckers were under my chin they were so huge.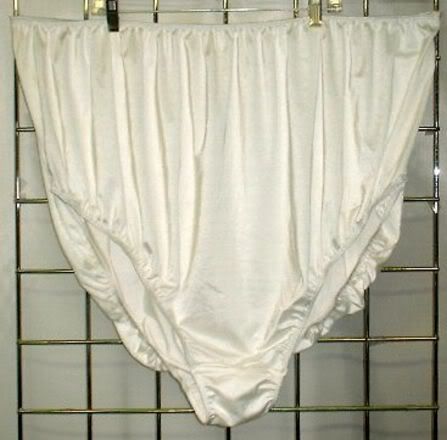 Now I am not into the little thongs (I don't think my anal cavity needs flossing) or the underwear that you might as well be nude, but yeah I am over 40, but GRANNY PANTIES??

Those suckers can block out the sun.