What in the world is this crap?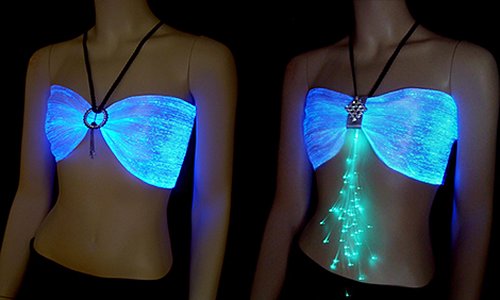 Why is it glowing? I mean it isn't going to stay on long









I don't know about this bra, aren't his hands cold?





I wonder if that is real rice?




And the weirdest thing I have ever seen


MAN BRAS!!



only in Japan...